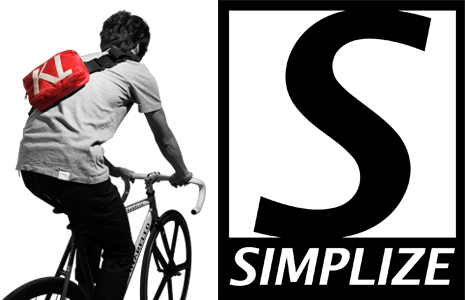 Simplize is a brand of bags for cyclists. The design of the fashion accessory is developed based on people's identity. The concept comes from three main parts of Hong Kong, i.e. the New Territories, Kowloon and Hong Kong Island. The bag shows which district the bicycle rider is from, thus reveals his identity. It helps enhancing the connection between cyclists from different places in Hong Kong which have different features of, say, environment and landscape.
The collection of Simplize includes a strapped bag, 3 small bags and a notebook case. For the strapped bag, the curved cutting is designed to fit the body and its strap is attached with a pocket for iPod. It also provides a pocket for sunglasses and a reflection tape for safe riding at night.
Jason Ho, year-2 student of the BA(Hons) in Design (Industrial & Product), is the creator of the brand. The brand was part of his assignments of the Fashion Accessories class which he attended in last autumn.
More about the designer: http://jason-designblog.blogspot.com/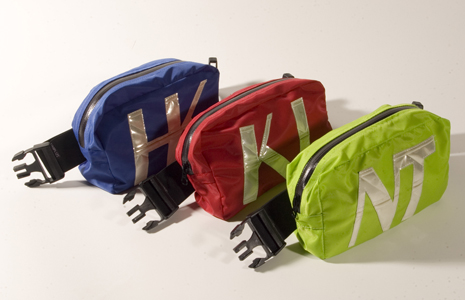 more photos…