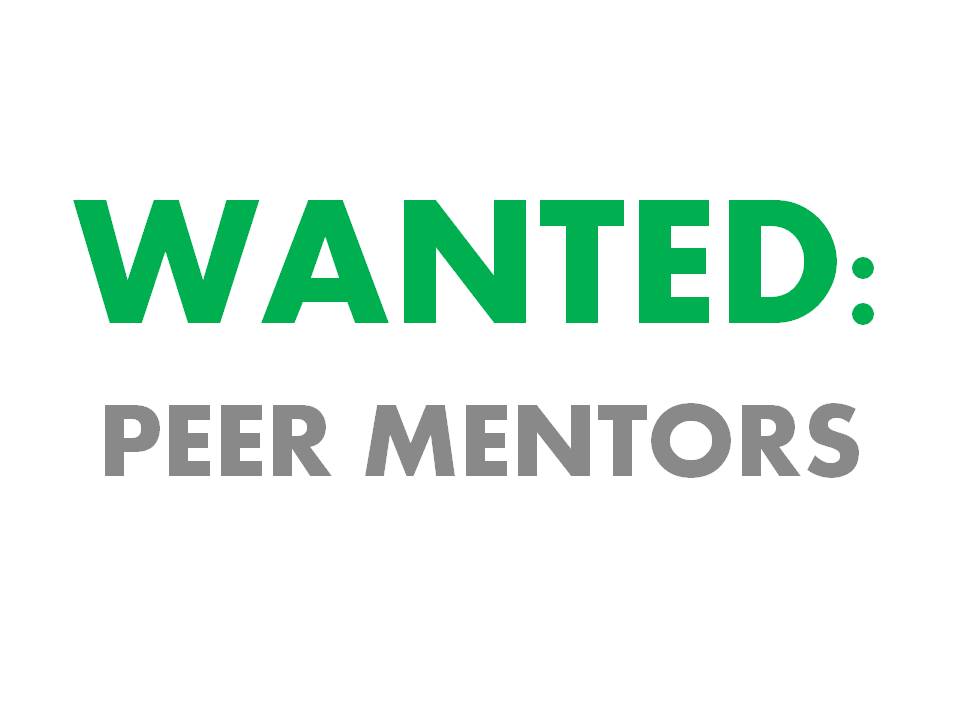 SD's 2012 Common Orientation Program (COP) will be held September 14.
As has been the case every year, PolyU wishes to recruit student Peer Mentors. Peer Mentors will work from Sept 2012 to Jan 2013 with PolyU Staff to help instil a collegial spirit of caring, inspire Year one students, and ensure transition between cohorts on the campus.
PolyU's Student Affairs Office (SAO) will train Peer Mentors to take care of freshmen during the period and on the COP.
Recognition
Students joining and completing the programme will earn:
– Maximum 1000 points – pardon my ignorance
– Co-curricular Achievement Transcript (CAT) Record
– Awards for Outstanding Peer Mentor and Team
– Certificate
– Co-Curricular Graduation Requirement hours (CCA)
Join the Programme! We look forward to seeing you enroll and help us meet the demand of the 2012 cohort.
For enrollment, click HERE.
Click www.polyu.edu.hk/sams or call 2766 6800 for more information.